CubeWerx technology gets your data to your customers.
Efficiently, reliably and securely.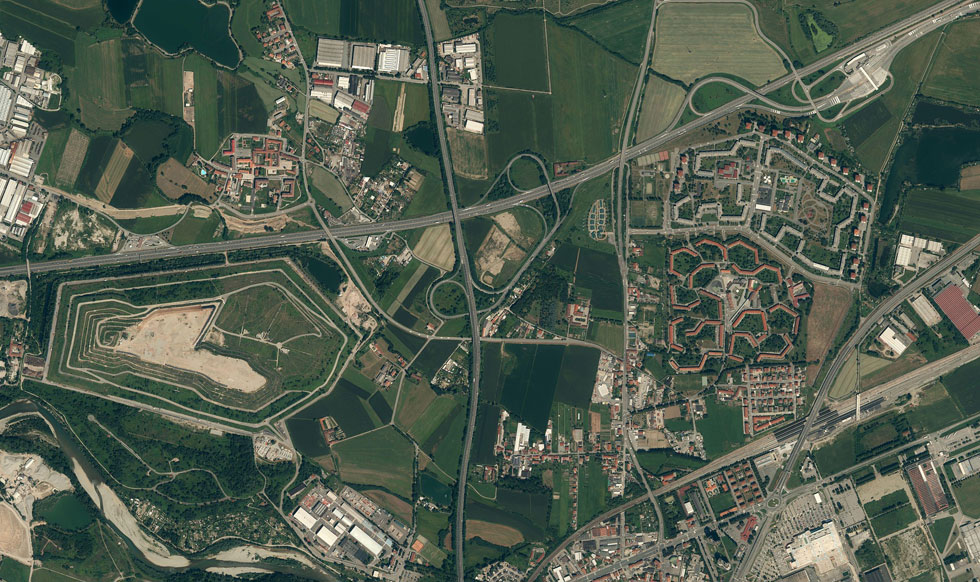 Commercial Data Providers
No more shipping hard drives
Stream data directly into applications, or clip, zip and download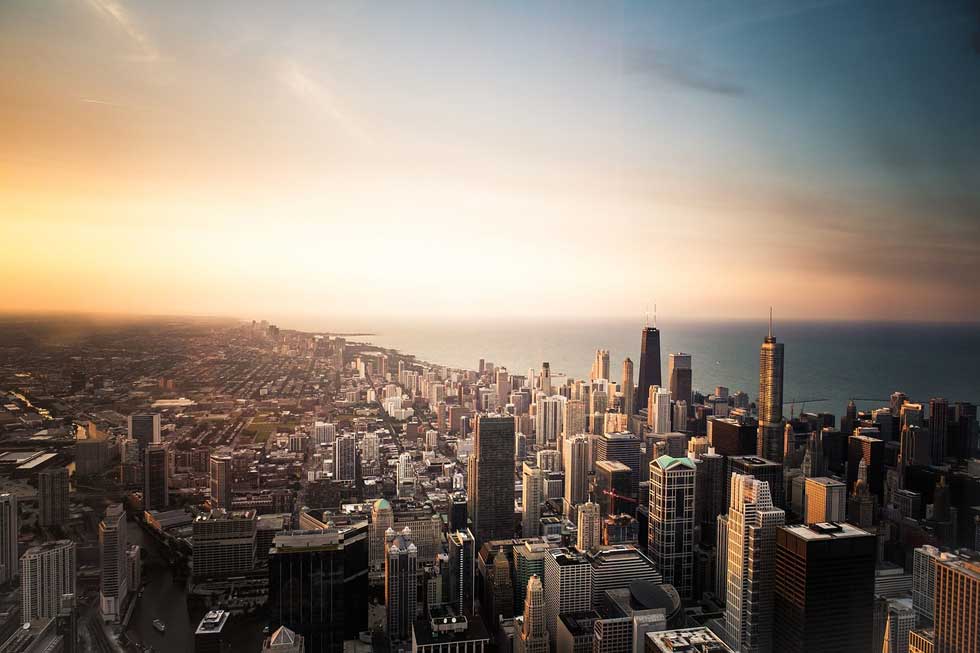 Government
Open Data Initiatives and Spatial Data Infrastructures
Standards-Based Web Services for Sharing Geospatial Data
A Full Range of Service Options
CubeWerx helps clients across a broad spectrum of organizations manage, secure and publish their geospatial data.
Managed Services
Give us your data, we'll give you web services
We do the heavy lifting
Our managed services will save your organization both time and overhead – and free up resources to focus on your core business. Just upload your data. We take care of turning it into secure, high-performance web services for your applications.
Self-Serve Options
Publishing web services doesn't have to be hard
Do it yourself
Our cloud-hosted, web-based tools are designed to be simple enough for anyone to use, with no special expertise required. Upload your data to the Cloud and manage your services directly from your web browser.
On Premise Solutions
Fully-licensed CubeWerx technology in your data center
CubeWerx in-house
When the Cloud is not an option, and you need solid geospatial web services to handle Big Data on-premise. CubeWerx provides installation, full on-site training and technical support for our software suite.
R&D and Consulting
Put out team of geospatial rock stars to work for you.
Experts for Hire
Out team cut their teeth building Oracle's spatial database, and then pioneered web mapping in the late 1990's. Ever since, we have been focused on Open Standards and creating best-of-breed technology to support spatial data Infrastructures.
What do our clients say?
We value our users and are fully dedicated to keeping their trust by offering timely updates and outstanding after sales support.
The innovation I've seen in your software, in terms of the fast tiling system, web map service chaining, web upload, register and activate process to refresh tiles, the option for direct upload by imagery suppliers/contractors, and the lightning performance speed are all aspects that can directly benefit our service and would also be of great benefit to any subsequent national system. Such a service in place for all Canadian jurisdictions would be ground-breaking.
We believe that CubeWerx products have not only solved a lot of our operations problems and inefficiencies but also provide us with a competitive advantage over similar web-based imagery ordering systems.
This National Imagery Service project has the potential to put in place a national solution that will improve access and lower costs for all participants.